Maintenance Management Program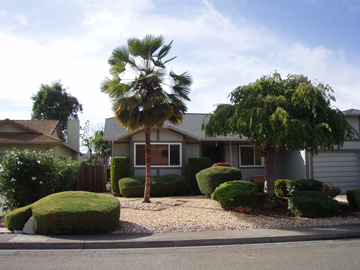 We specialize in managing the beautiful landscape that you deserve. We do the work, you enjoy your landscape. We service residential and commercial accounts.
Our standard maintenance management program is very inclusive and covers just about everything. We do not surprise our clients with a lot of hidden fees.
Our maintenance management program includes:
Mow and edge lawns
Blow yard (flowerbeds, porch, driveway, sidewalk, street, walkways and patio)
Clean up leaves and litter
Lawn Fertilization Management Program
Fertilize lawns every two months
Apply professional fertilizers that are appropriate for the season, including slow-release type in the spring and summer
Weed Management Program
Courtesy weed control on lawns
Apply post-emergence selective broadleaf weed control herbicide on lawns every two months if the lawn is 95% broadleaf weed-free
Weed control outside of lawns
Apply professional post-emergence non-selective herbicide on weeds outside of lawn area including flowerbeds, walkways, patio, sidewalk, and driveway
Courtesy Irrigation Management Program
Periodic check of irrigation system by QWEL-certified personnel
Perform minor adjustments when needed
Supply fresh batteries for timers
Keep plants trimmed, pruned, and shaped
Prune selected roses back 70% to 80% and ornamental grasses 90% during winter